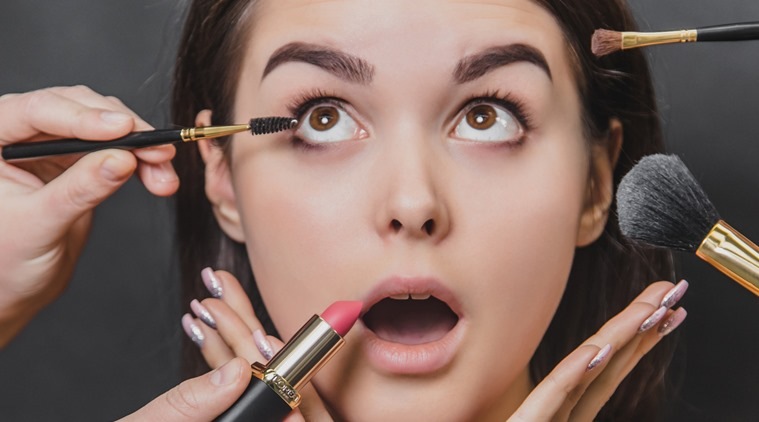 We will do anything to turn back time to our youthful selves and keep ageing at bay. While we may associate getting older with fine lines and wrinkles, maybe it's not all bad. As we age, we get to know ourselves better and understand which beauty styles suit us and which don't.
In fact, makeup skills can often serve as your diploma when you graduate to adulthood. And by that, we mean turning 30. To get on track, here is a list of five makeup techniques to pick up upon before you exit your 20s.
Applying eyeliner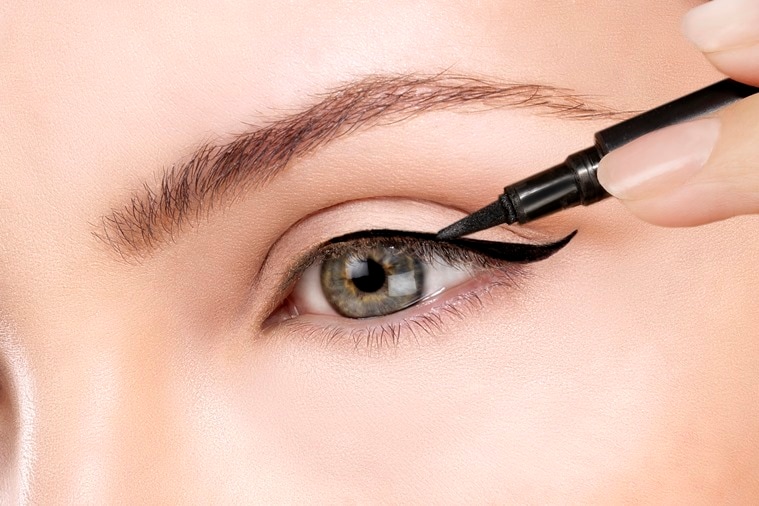 You don't have to learn graphic eyeliner styles and you don't have to be Picasso to know how to line your eyes properly. And these days, there are tons of hacks to make sure your application is on point — something you can achieve by applying a tape at the end of the eye to get the perfect shape. Basically, there are no ifs and buts when it comes to this technique to create the perfect winged eyeliner.
Smoke those eyes out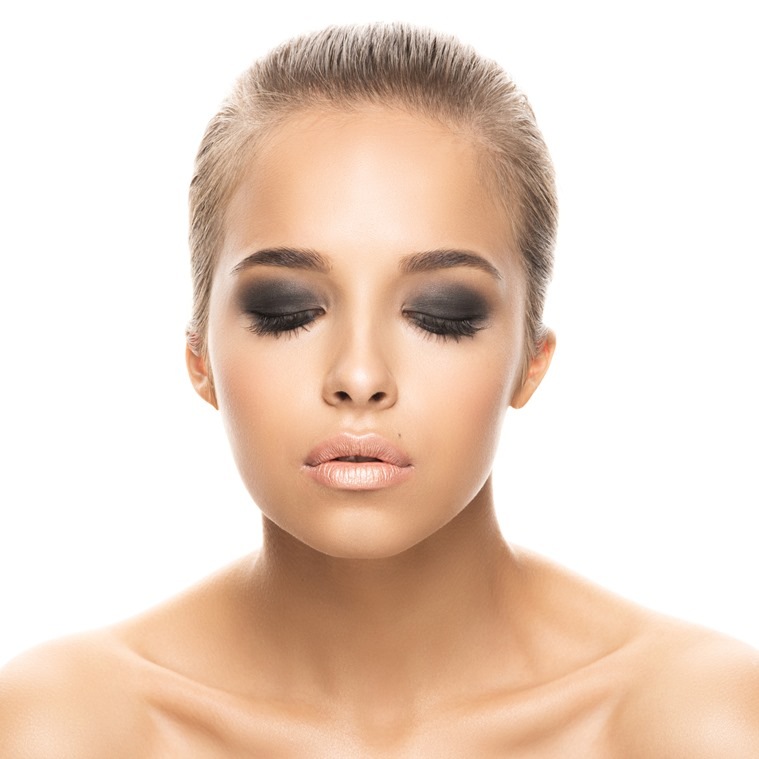 No look has withstood the test of time quite like the smokey eye. So why not master the technique and avoid looking like a raccoon? This look has managed to stay relevant for decades, with no plans of losing steam anytime soon. It may seem complicated, but is actually easy and requires polished smudging (we know it is contradictory). If you need a daytime smokey eye look, roughly line your eyes with kajal, take an eyeshadow blending brush and smudge it out until you do not see any harsh lines. For a rock glam smokey eye, you don't have to stick to black. You can always play with colours like turquoise blue or even green.
Blending blush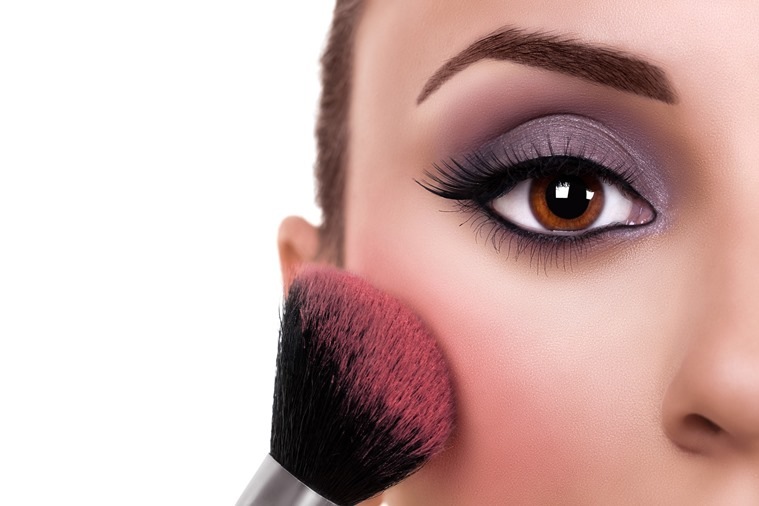 As little girls, we are attracted to rosy cheeks and often raid our mothers' makeup drawers. Blush is an underrated product that brightens up and adds instant colour to your face. And while those red blushed cheeks were cute at the age of five, at 30 it might seem a bit much. Opt for pale pinks and peachy colours for blush. It is highly recommended that you opt for creme blushes for a naturally flushed look. Take control of your life, er, cheeks and get your blending skills under control.
Basics of bronzer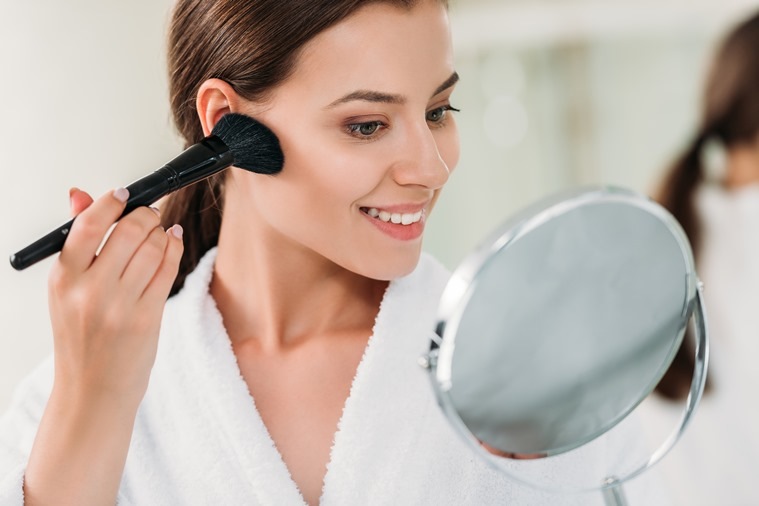 What better than you glowing like a goddess (sans the sunburn)? This is exactly what you need the bronzer for. It is one of those staple makeup products that is second only to foundation and can be found in virtually everyone's makeup bag. There can often be times when we do manage to get our hands on the bronzed powder but end up looking like blotched paper. Learn how to make a bronzer work for you and not against you and see if you don't feel a little more in control. Swirl your brush on the pan and tap off the excess; with circular strokes, move your brush on the cheekbones. Little tip: Make a fish face to make those cheekbones pop for that perfect application.
Basic of contouring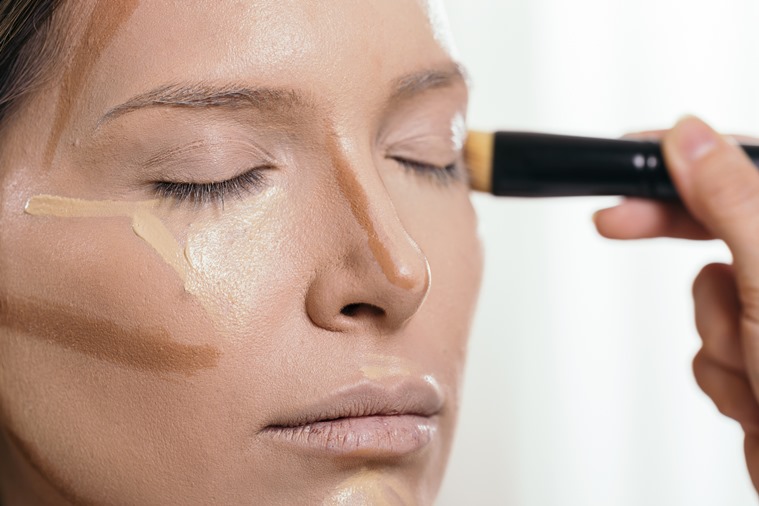 Allow us to clarify that bronzer and contouring are two different things, even though both may conjure notions of dusting a product to magically make you look sharp. While it's true that both add depth and enhance a look, contouring is a lot about shadow play which allows shaping and defining the structure of your face. Bronzer, meanwhile, is about warming up the skin where the sun would naturally hit your face.
We're not saying you need to know how to do crazy dramatic contouring that makes you look like a whole other person. Contouring can also consist of simply accentuating and chiseling your facial features. That sounds like a better deal to sign up for, right? Do so by making a fish face and begin applying the product on the horizontal part right where your sideburns end. Ensure you don't take the contour up till your nose. That makes for a shabby look.
["source=indianexpress"]