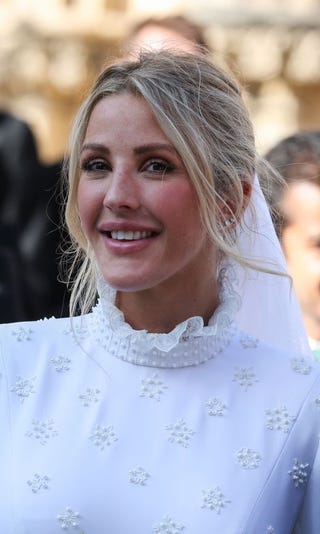 When the singer Ellie Goulding married Caspar Jopling, her make-up quickly became beautiful inspiration for all brides-to-be wanting to look natural yet elegant on their big day.
We spoke to her make-up artist and friend Lucy Wearing, who has accompanied her on two world tours, to discover what every bride should know about their make-up and to find out the step-by-step guide to recreating the singer's look for yourself.
The inspiration
"It was all about Ellie. When I saw the dress I was completely speechless because it was so her, with the ruffles that she loves and the initials interwoven into the veil," says Wearing. "I wanted the make-up to reflect Ellie's natural beauty in harmony with the dress and the day."
"I don't think it's a good idea to look like a completely different person on your wedding day. You want to be an elevated version of yourself. So, we chose a look that was really classic, minimal and timeless and I focused on working with the natural flushed tones of her skin. That meant avoiding synthetic textures and too much gloss, which could have made it a bit high fashion or trend-focused."
We earn a commission for products purchased through some links in this article
The step-by-step guide
STEP ONE: PRE-WEDDING SKINCARE
"In the run-up to the wedding, there was a lot of skin prep involved. That included Ellie having Face Gym facials to perfect her skin. Then, on the day, I started by using a 111 Skin Face Mask to get Ellie's skin ready for make-up."
STEP TWO: THE BASE
"I primed the skin with Rodial's Pink Diamond Magic Gel that works as both a moisturiser and a primer to even out the skin and to add a bit of glow."
"Then, because Ellie's skin is amazing, I just wanted to gently enhance her complexion and definitely didn't want to completely block out her freckles. So, for foundation I used Dior's Capture DreamSkin for a nice, fresh finish."
"I set the base using Suratt's Diaphane Loose Powder. I like it because it allows you to still see the skin. It's ground so finely that it gives a really nice airbrushed finish."
STEP THREE: CONTOURING AND BLUSH
"For contour, I used Tom Ford's brilliant Shade and Illuminate, but I didn't use very much of the illuminating side because I wanted the look to be classic and not too shimmery."
"Next, I blended Daniel Sandler's Watercolour Liquid Blush in Gentle into the cheek contour and then across the cheekbone, avoiding the apples of the cheeks for a more mature rather than girly finish."
STEP FOUR: BLEMISHES
"Where needed I used a little bit of Kevyn Aucoin's Skin Enhancer as a touch-up around the nostrils and Sisley's Phyto-Cernes Eclat Tinted Eye Concealer for under the eyes. I love the creamy texture and there's enough warmth to knock out any blueness. It doesn't cake up in fine lines around the eye too."
STEP FIVE: EYESHADOW
"I wanted the eyeshadow to be luminous but still a little matte, so not shimmery. I used the Dior's 5 Couleurs Palette in 537, which is full of pink and nude shades. They have a hint of sheen, without being too metallic. I blended the pink and lighter browns over the lid and then I took that darker brown just really softly along the lash line."
STEP SIX: MASCARA
"I finished the eyes with Dior's Diorshow Waterproof Mascara in Chestnut Brown mixed with a tiny bit of the formula in black. With Ellie's brown eyes that worked really nicely."
STEP SEVEN: LIPS
"I used the Dior Contour Lip Liner in Grege, as the shade is almost the same colour as Ellie's lips, so gave them a natural-looking colour. The lipstick colour was Mac's Lipstick in Whirl and then Bobbi Brown's Crushed Liquid Lip in Haute Cocoa for the evening."
MY MAKE-UP TRICKS…
When to apply lip balm
"I used a lip balm but really early on in the day not right before lipstick – the Dr Lipp Original Nipple Balm. If you do it too close to applying lipstick it makes the lips slippery and the lip colour doesn't last as long and changes the shades."
The eye liner trick
"I wanted a 'no liner' liner effect so I used the Surratt Auto Holographic Liner in Brun Riche not as a full liner but just gently along the lash line to give a bit more definition at the root of the lash and to delicately fill in the gaps between the lashes. It makes it more intense without there being an obvious line."
Hunt for brown mascara
"It's actually harder than you think to get a nice brown mascara. You can step into Space NK and just not find one. I'm constantly looking for a good version. We need to go back in time to the 90s and bring those black/ brown ones."
MY FAVOURITE PART OF THE LOOK WAS…
"I actually ended up using a product I'd never used before – the Armani Neo Nude Fusion Powder in number 8. I don't know what possessed me to pull it out but it gave a really healthy colour to the skin which was really natural. I dabbed it on the eyelids as well as the cheeks so the colour looked seamless."
HOW LONG DO YOU NEED?
"It took 45 minutes to complete the look but I was with her from the moment she woke up to the minute we went out the door. I was a bridesmaid, but it was also about being with her in that moment."
A BRIDE'S BEAUTY ESSENTIALS
A waterproof mascara – "To keep your eye make-up in place if you get teary and emotional."
A primer – "So, you don't have to worry about your make-up staying on all day."
A long-lasting foundation – "You don't want to use products that seem to evaporate in ten minutes, so you want a base with longevity."
A powder – "Keep a powder on you throughout the day and use it to blot. I love Mac's Blot Powder – it nicely sets makeup and gets rid of the oils but unlike coloured powders that can go a bit grey, it won't make the makeup get darker or cakey."

What every bride needs to know
Find a make-up artist you trust
"Finding your make-up artist is all about energy because you are in somebody's personal space. I've worked with Ellie for a long time and have been her friend for the past ten years, so there's an awful amount of trust between us that made us both very comfortable. A make-up test can help – you want to spend the morning of your wedding with people you like because it's a once in a lifetime moment."
2. Find a photo where you look your best
"Show your make-up artist some photos of the times where you think you look your best, or your favourite picture of yourself when you were particularly happy. Those references will help keep them on the right track."
3. Familiarise yourself with the products
"Ellie and I have worked together for years and she loves make-up so she was very aware of the products I was using. There's also no reason why you can't use your own foundation (if it's the right colour) if you love it and can't imagine wearing something else."
4. Don't be afraid to voice your opinion
"You should feel comfortable saying 'I'm not sure about this' or 'can we try that' instead. The make-up artist can amplify a look but it has to feel like you."
ELLIE GOULDING'S STAR-STUDDED WEDDING IN PICTURES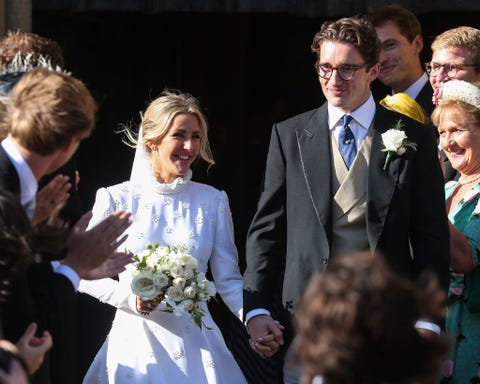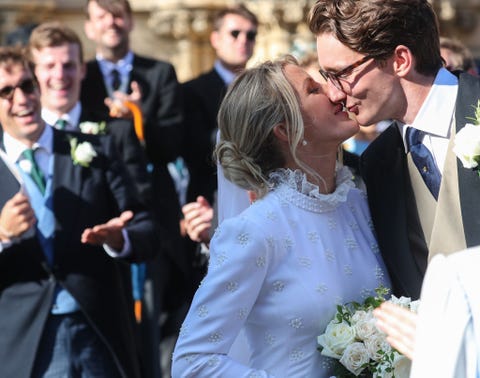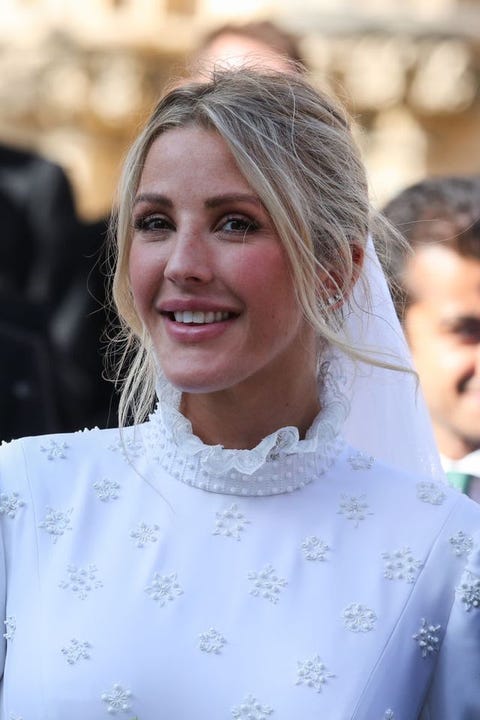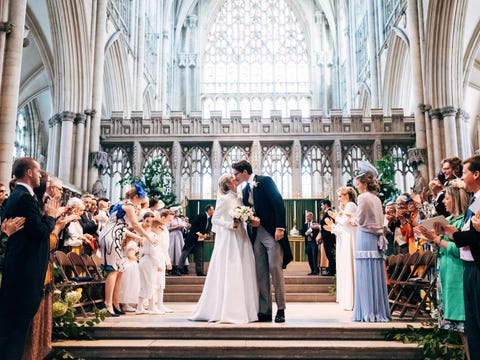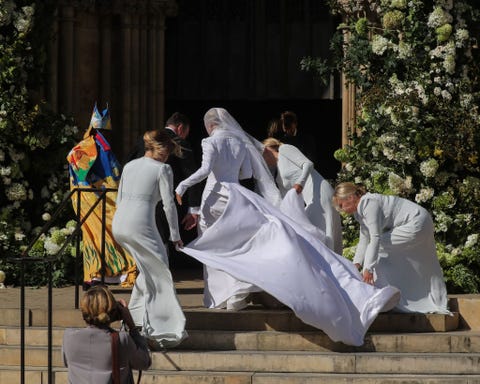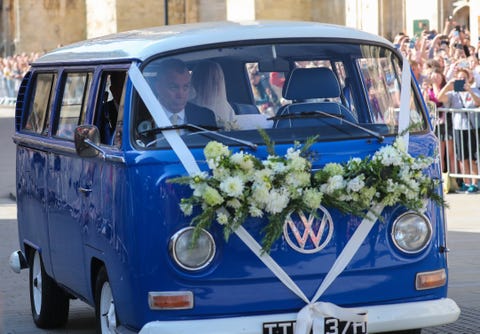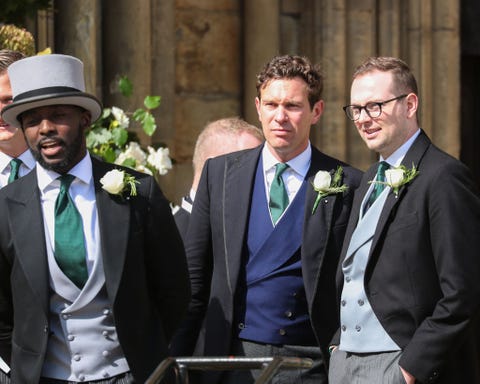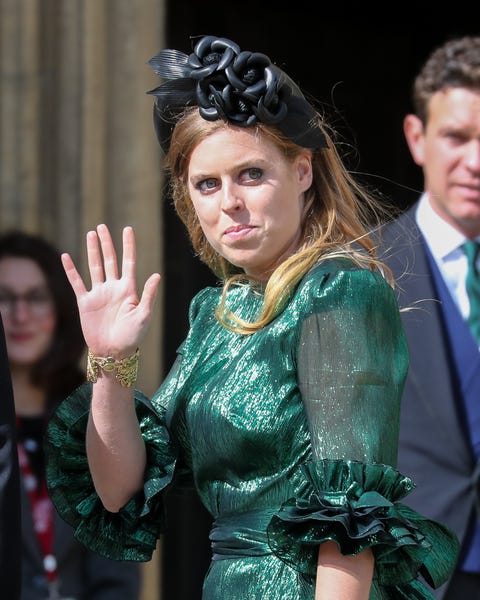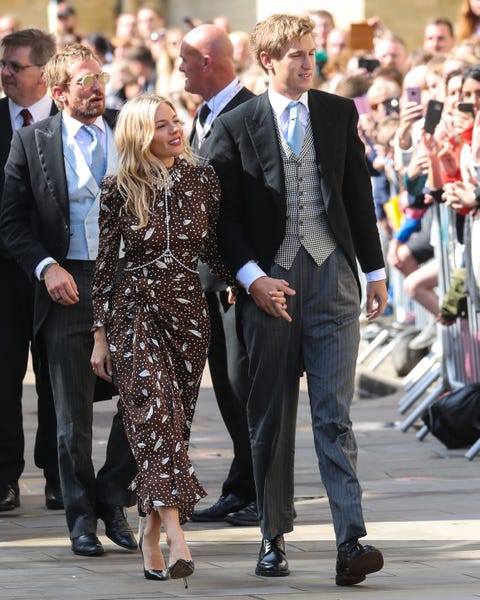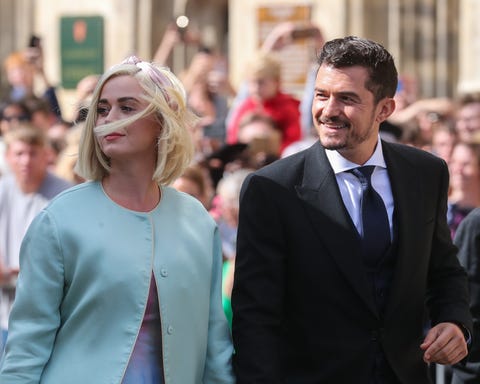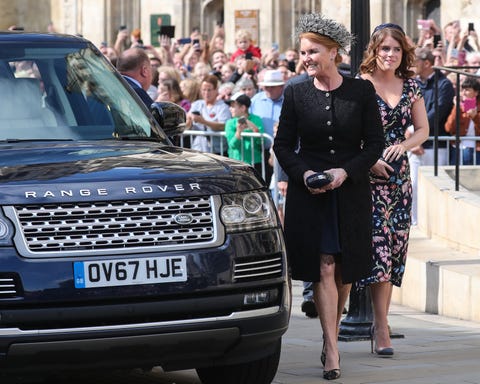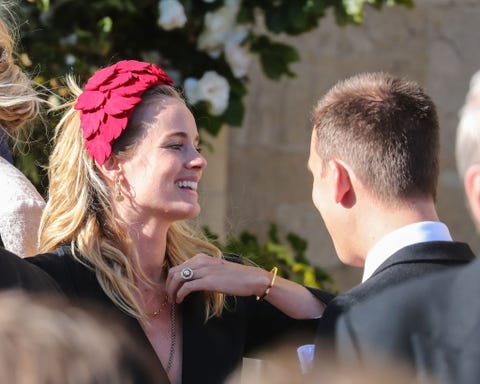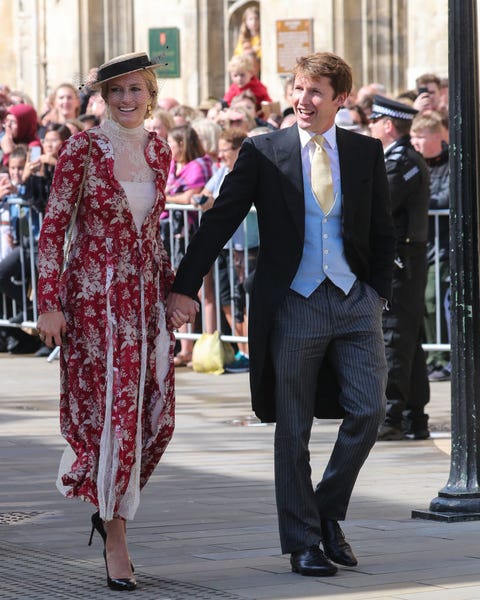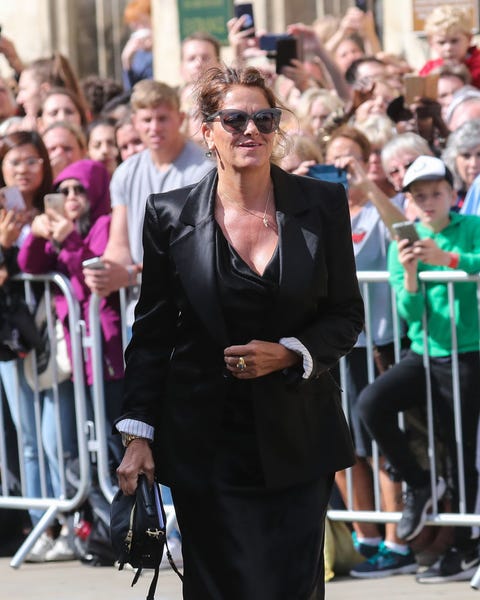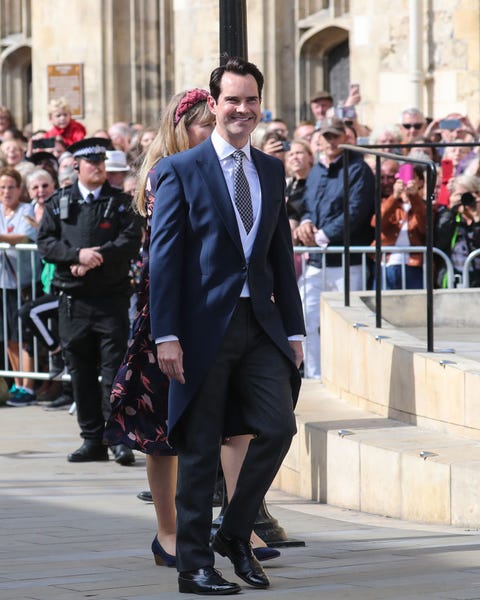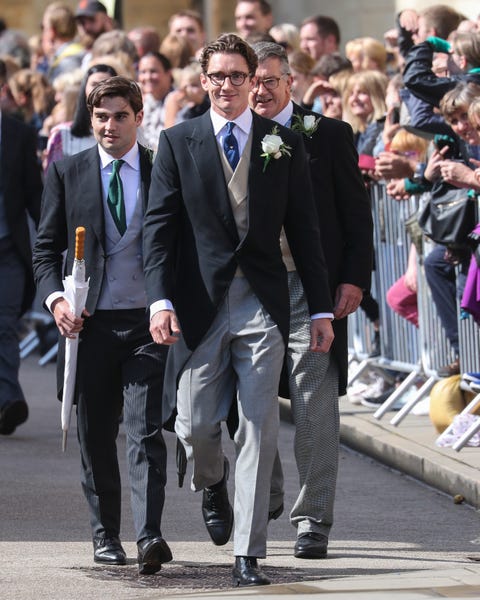 ["source=harpersbazaar"]