01/11

Disha Patani's beauty evolution will leave you SHOCKED!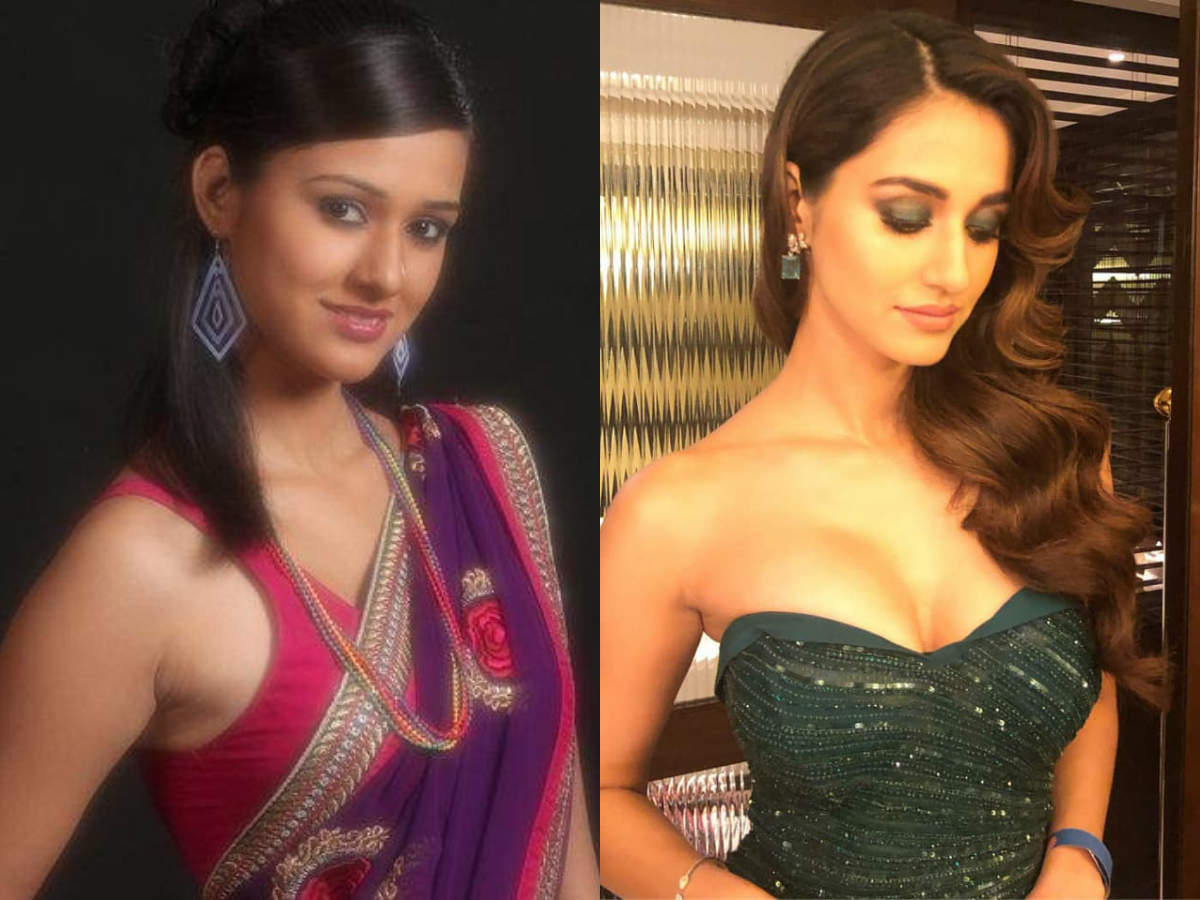 She is one of the hottest stars in Bollywood and we can never have enough of her Instagram photos. Well, we are talking about none other than Disha Patani. She is not only dating the hottest bachelor in Bollywood (read Tiger Shroff), but also beating everyone in fitness, thanks to her enviable body. Also, no prizes for guessing that the diva has the hottest wardrobe in Bollywood. But, you will be quite surprised to know that the leggy beauty didn't look so refined a few years back – and her old photos are proof of the fact that she has worked on her looks and style. Don't believe us? Well, you need to see these throwback pictures of Disha, that will leave you shocked!
02/11

Unbelievable!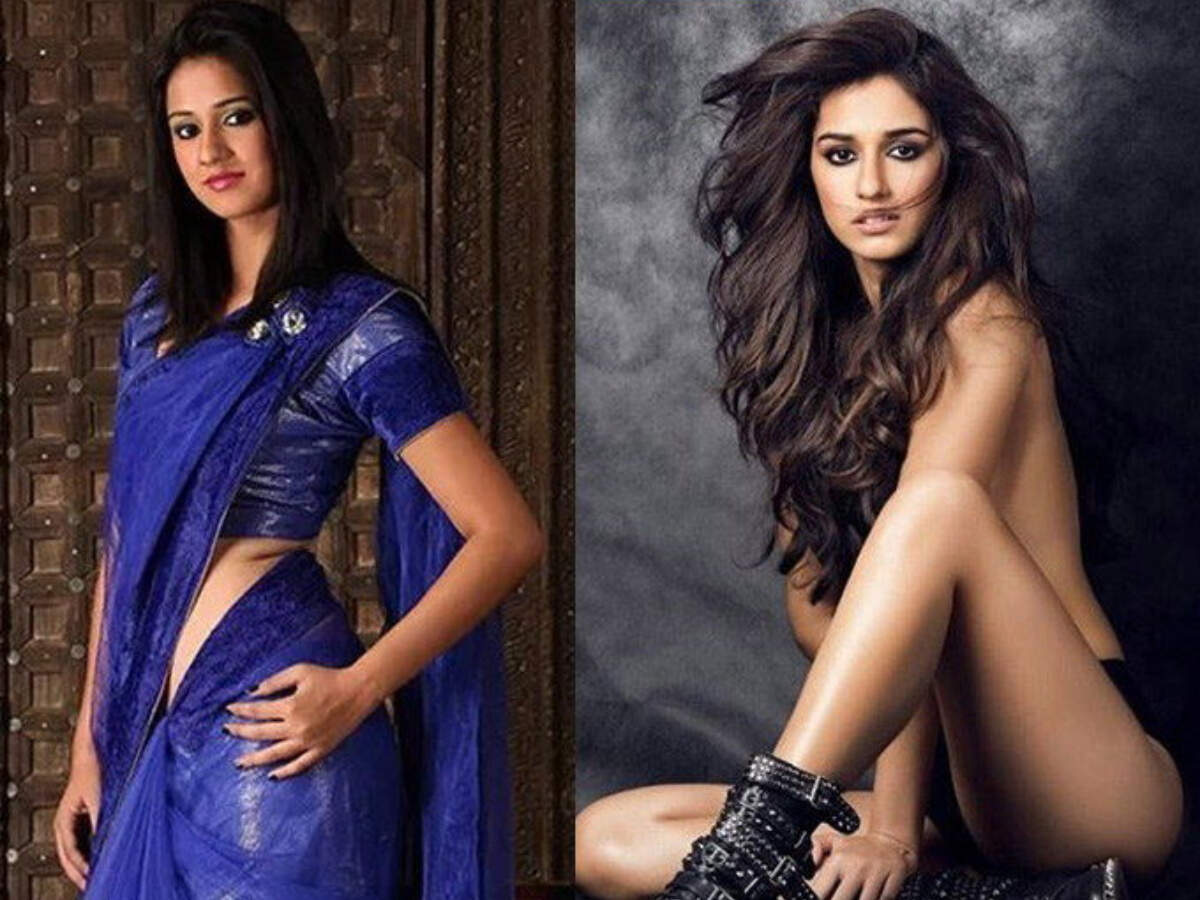 Some old photos of Disha have surfaced on the social media and Disha certainly does not look anything close to what she looks right now in the photos.
03/11

Don't miss the contrast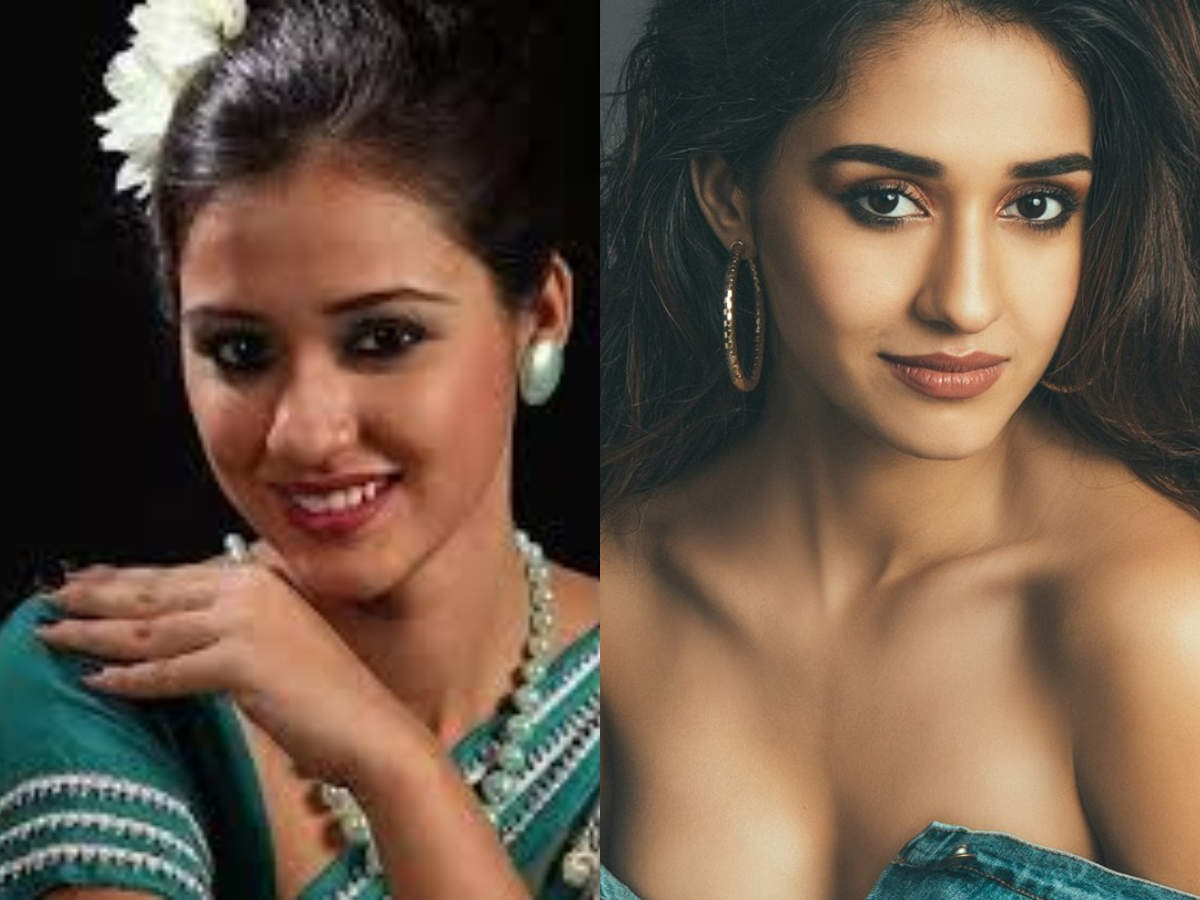 Pictures have her wearing a sari, probably for a photoshoot and boy she does look so coy with a pearl necklace and a flower on her hair bun.
04/11

Two different people?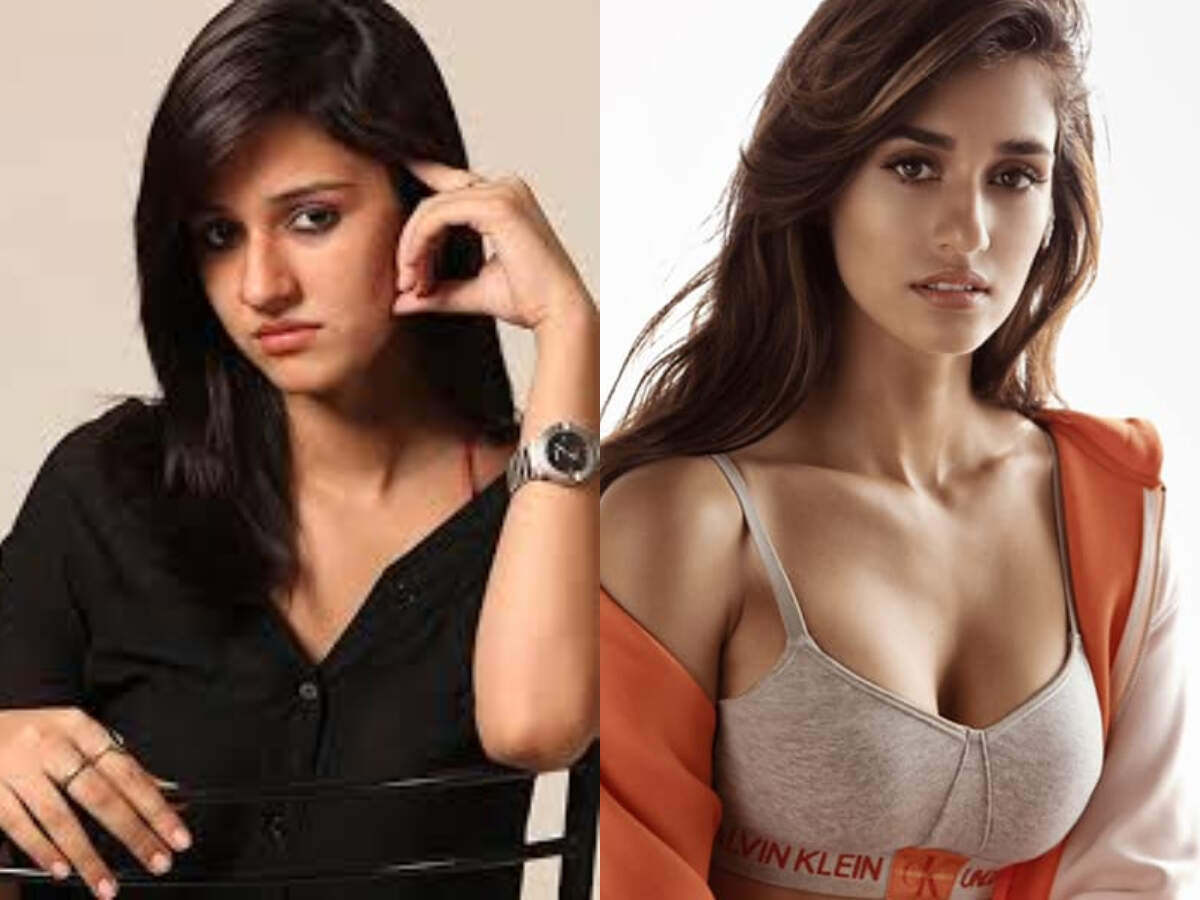 It actually seems that there are two different people in the photo, isn't it?
05/11

The make-up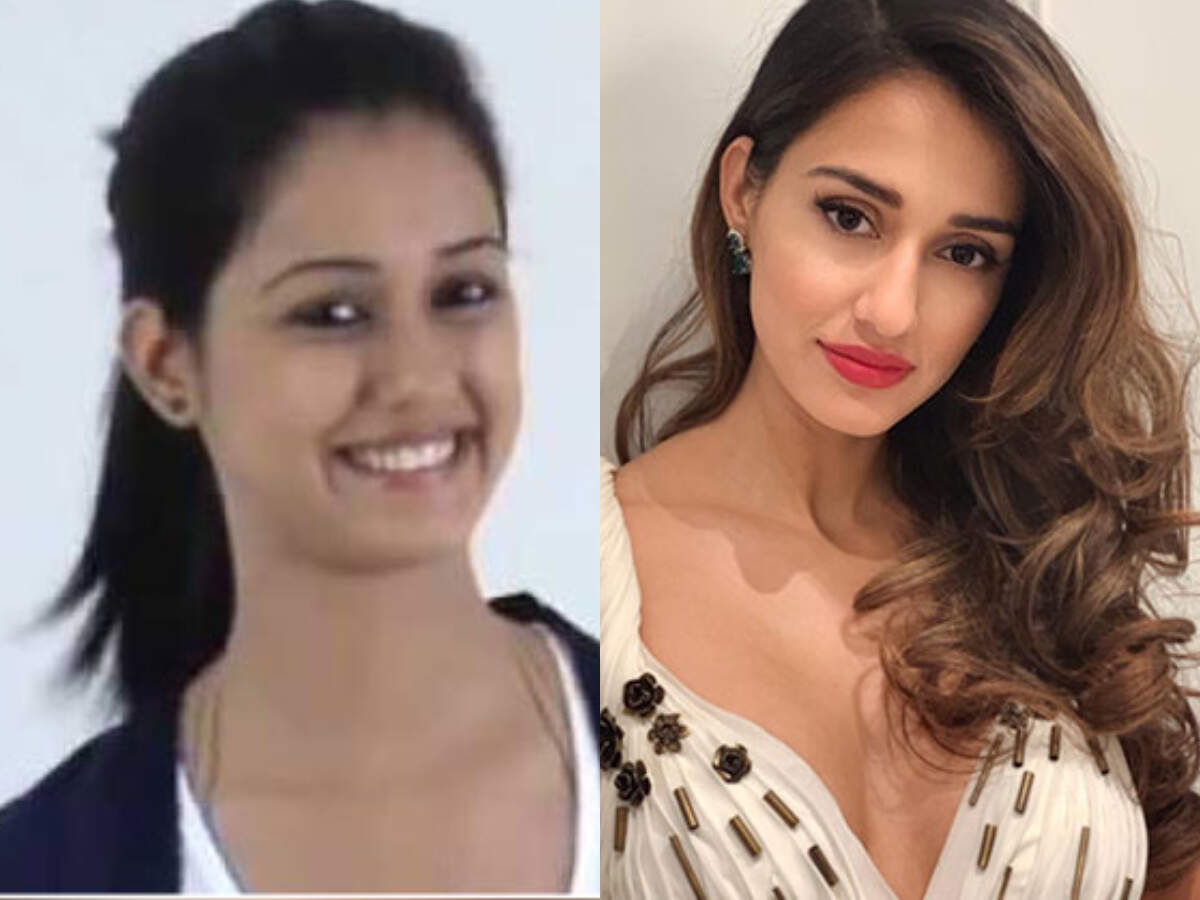 From being the girl next door to a diva who's always got her make-up on point, Disha has surely come a long way.
06/11

Hello, hottie!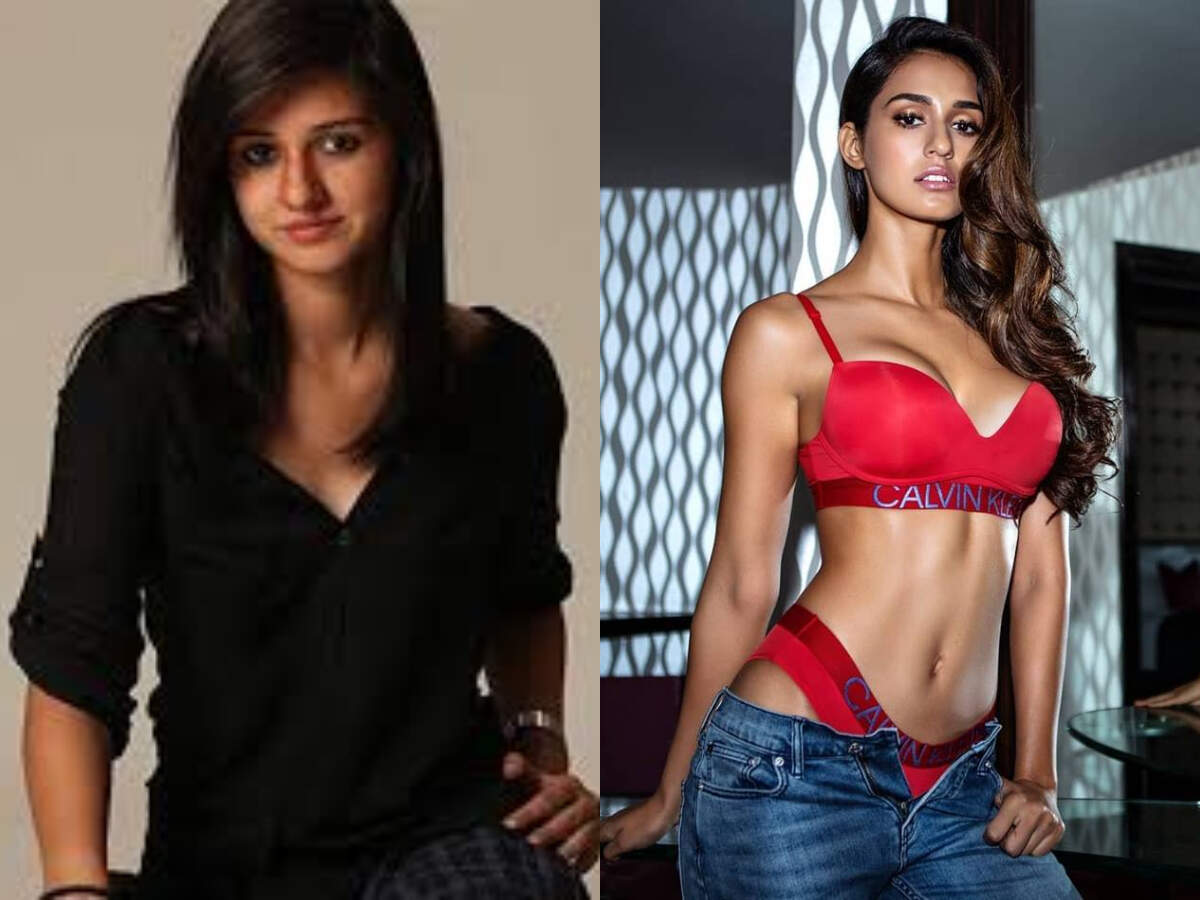 The awkward teenager turned into a hottie, who's now modelling for Calvin Klein's innerwear. Well, that's some journey.
07/11

What a transformation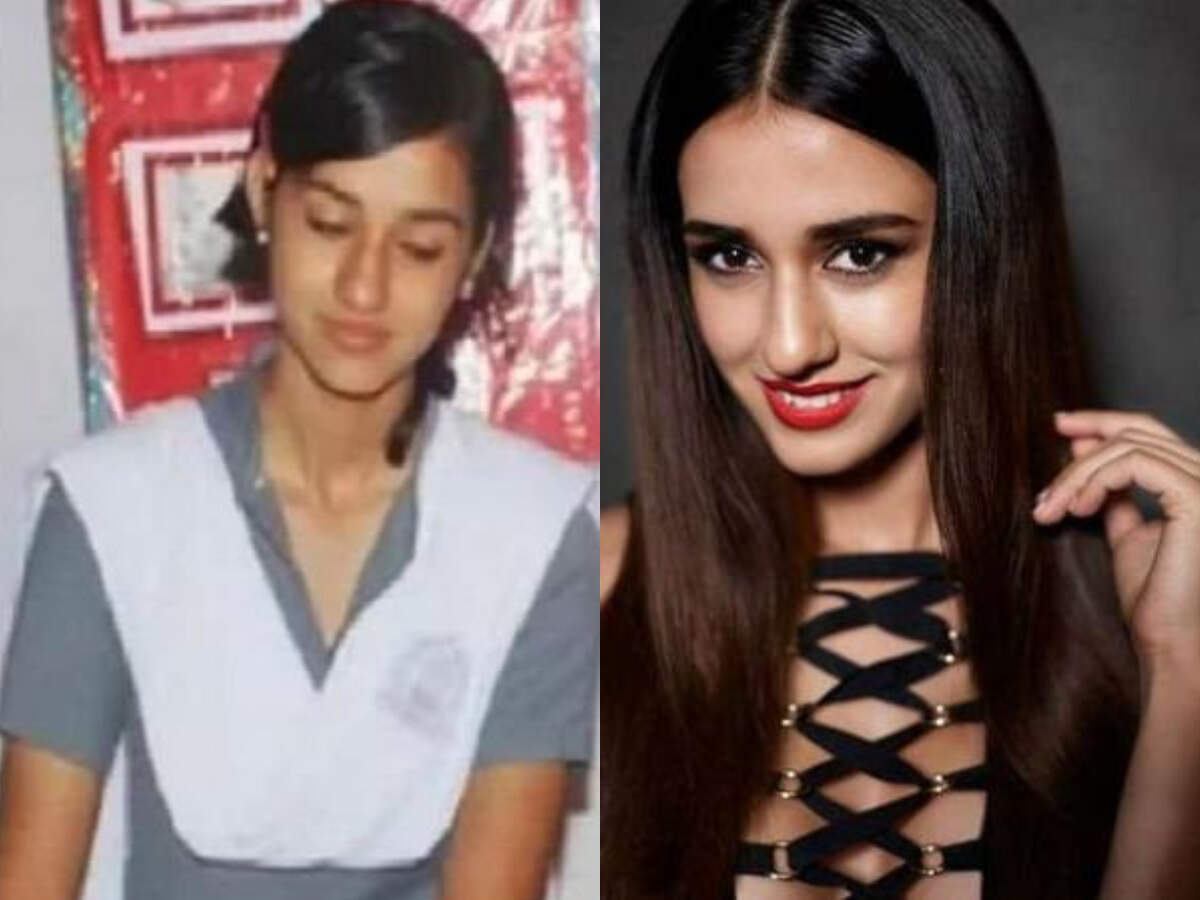 Disha seems to be ageing like fine wine, the older the better and no one's complaining.
08/11

Change is the new constant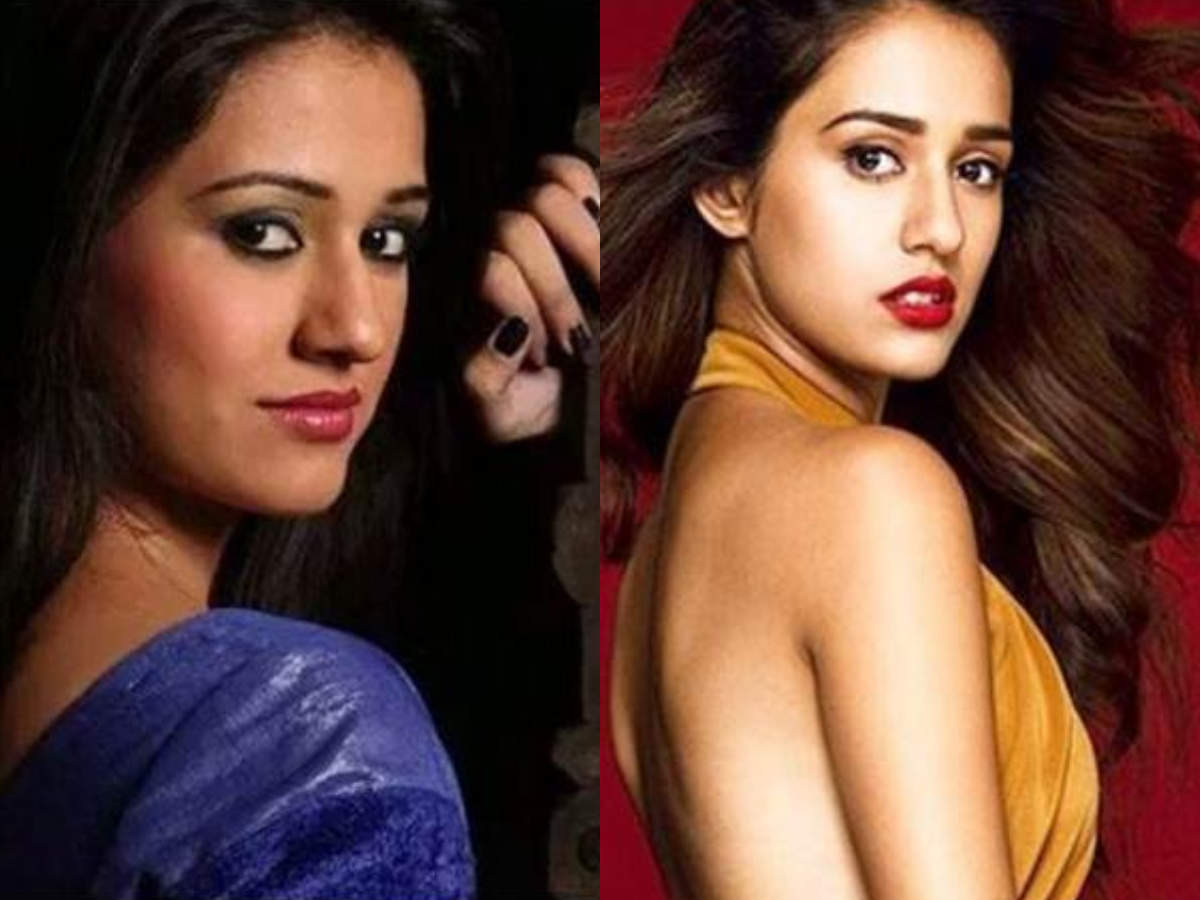 Well, for people who don't like change, Disha Patani is the living example of the fact that a change can actually change your life for better.
09/11

This is goals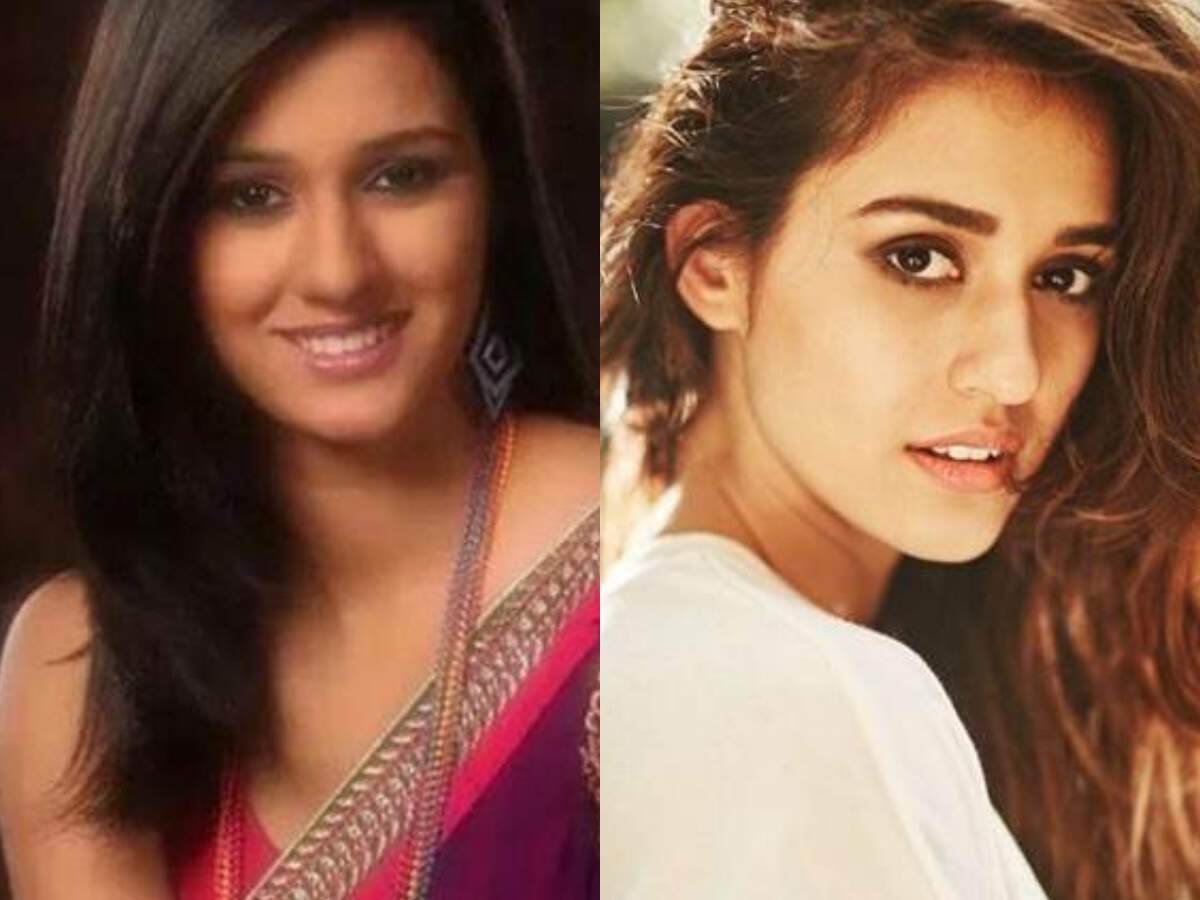 All the ladies out there, who really question themselves for not being able to leave a mark, this post should inspire you to think anything is possible.
10/11

Ooh la la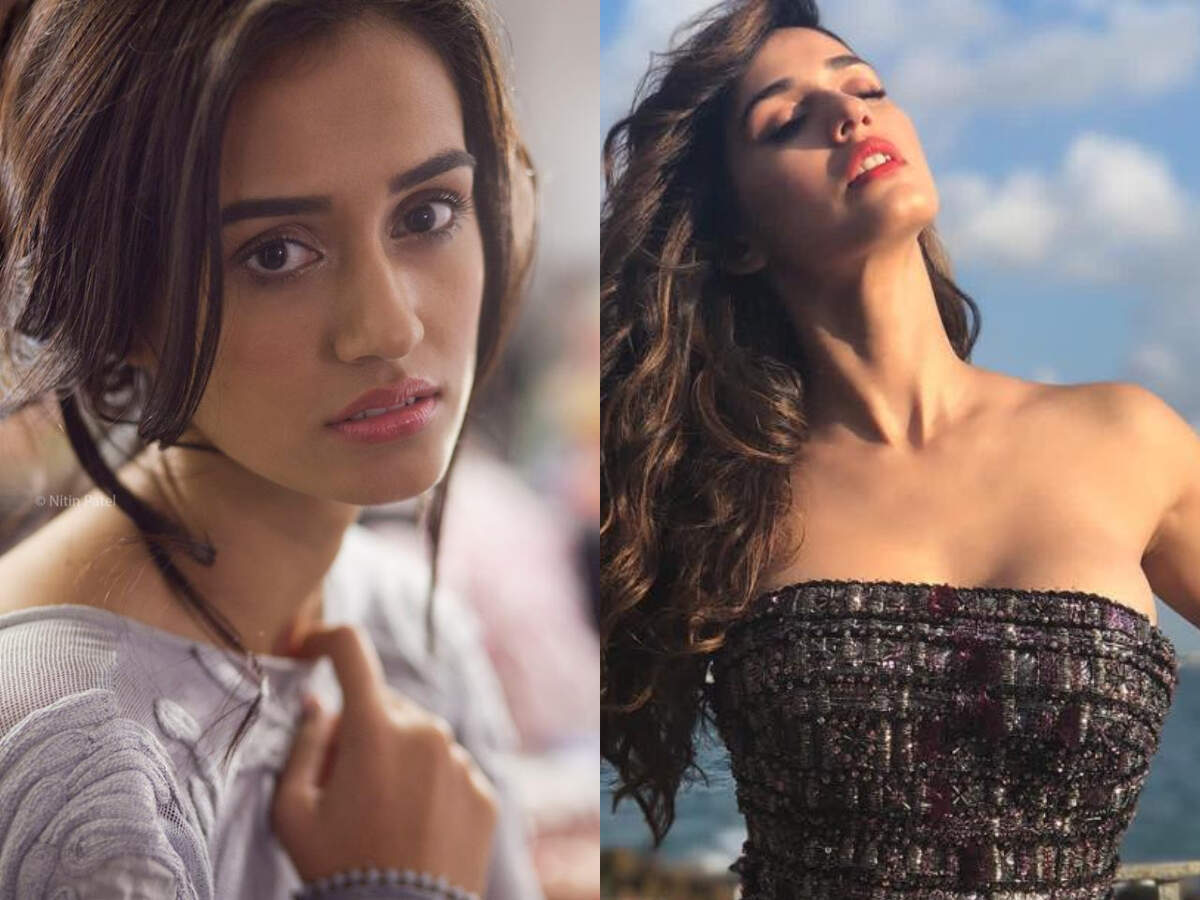 We are still rubbing our eyes, aren't you?
11/11

What do you think?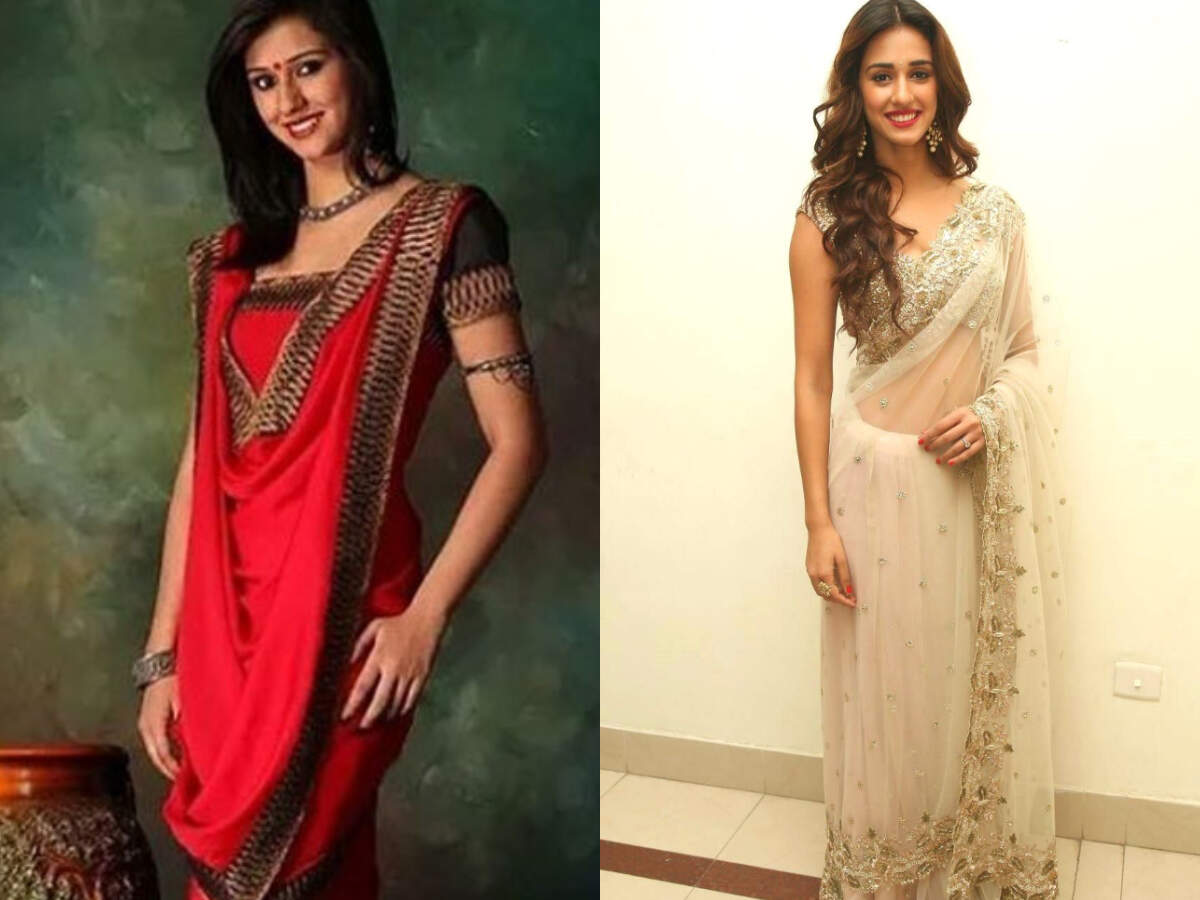 Tell us what do you think of Disha's shocking transformation?
["source=timesofindia.indiatimes"]