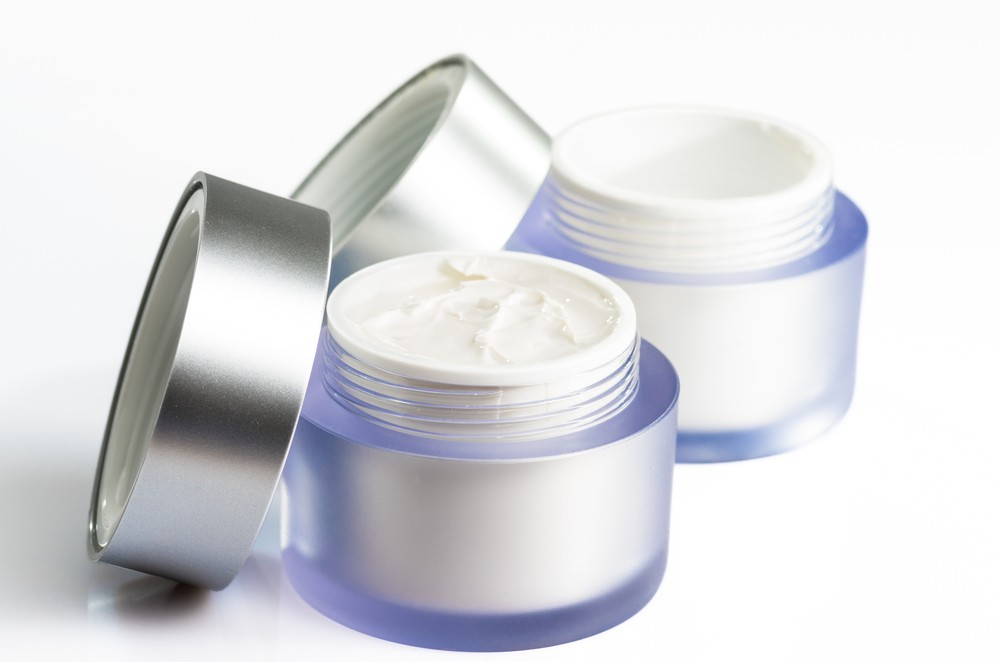 Some Indonesian women are willing to spend a fortune on beauty treatment and skincare products to keep their skin healthy and glowing. But others choose to buy affordable ones, including those recommended by their favorite beauty influencers.
Some influencers, however, endorse beauty products that appear to be fake and pose serious health risks.
Tasya Farasya, one of Indonesia's most popular beauty influencers, highlighted this issue in a recent Instagram story. She called on fellow selebgrams and vloggers to be more careful in selecting endorsement jobs for beauty and health products.
"Do you know that the whitening skin care that you claimed to be 'the secret of your beautiful skin' – when in fact you go to expensive and trusted beauty clinic, which you can afford from doing endorsements – can damage the skin of people who buy the products for the rest of their lives?" Tasya wrote in her Instagram account @tasyafarasya.
"Do you know the fake cosmetic products that you called 'very cheap' and you said you buy from your 'go-to shops'? People buy them because they want to be as pretty as you, but what they get is a chronic disease and even death," she said.
To her 2.7 million followers, Tasya also highlights selebgrams who promote unauthorized dental braces, which can damage the users' teeth, gums and mouth.
Fellow beauty influencer Lulu Husna shared Tasya's Instagram story through her Twitter account @luluhusnaa. The tweet has been reshared by 31,000 Twitter users with most supporting Tasya.

On the other hand, Tasya's message also triggered a backlash from the sellers of the criticized products. Some even sent Tasya direct messages condemning her for saying bad things about their wares.
Tasya shared the harsh words that she received from Instagram user @raraaulia544:
"Don't you have a heart for people who have just opened their businesses? Not everyone has the money to buy original products," Instagram user @raraaulia544 wrote. "You forced people to buy the original products but not everyone has the money. […] Open your eyes. Don't be so selfish. I hope you are barren for the rest of your life."
Online shops selling beauty products have been proliferating in the last couple of years, providing ease for people to find the makeup and skincare products they want.
According to the Food and Drug Monitoring Agency (BPOM), the number of listed cosmetic products increased massively from 9,310 in 2010 to about 53,000 in 2018.
However, the rise of online shops has made it harder for the BPOM to track the distribution of illegal and hazardous products.
The BPOM also confiscated Rp 127 billion (US$9 million) worth of illegal cosmetic products in 2018, an almost 250 percent increase from the Rp 52 billion worth of illegal cosmetics collected a year before.
"If you already know [the life-threatening side effects of using illegal skincare] can you still enjoy the money that you get from your endorsement? Can you still enjoy it when you know thousands or millions of people suffer because they trust what you posted on your social media? You will not be brave enough to use the skincare that you endorse right? Just think about it," Tasya said.
["source=thejakartapost"]